A good painting job not only provides a decorative look, but is a great way to improve the appearance of your home. However, it can also be a daunting task, especially if you don't have commercial paint contractors. So, whether you've decided to do your own painting job for the first time or you've already done multiple painting jobs, we assure you that these 10 tips for paint jobs will help you take your results to the next level.
So, at Xico Enterprises, as experienced commercial paint contractors, we will give you the best tips for paint jobs to discover the best ways to get a flawless painting job.
1. Choose the right paint for the painting job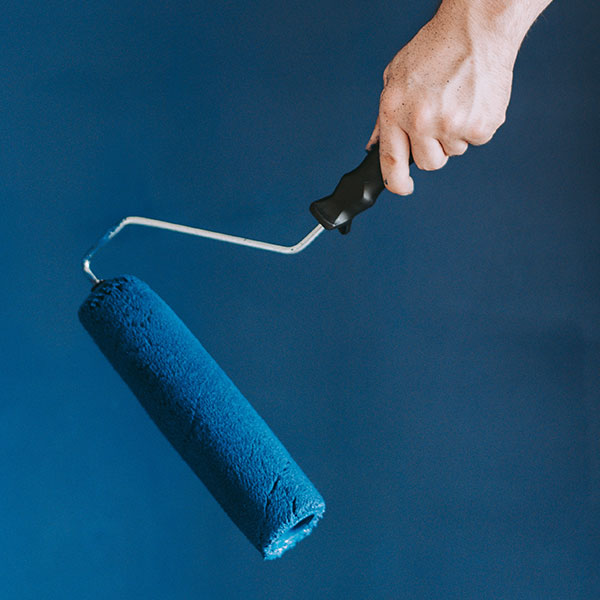 Choosing the right paint is essential to get an excellent result with the painting job. In this way, the best painter jobs can be affected by a poor choice of paint. Thus, a painting job that is done on metal surfaces benefits from a water-based paint, even if they are not as durable. A wall, on the other hand, is traditionally done with plastic or oil-based polymer paints because they are more durable.

At Xico Enterprises, we use the best quality paints for every painting job: Benjamin Moore, Sherwin Williams and Cloverdale Paint.
2. Prepare the surface for the painting job
Prior to a painting work, the surface must be properly prepared. This includes removing any old paint, cleaning the surface and filling in any cracks or holes. If you have decided to hire a professional service after searching for "painting jobs near me", they will take care of this stage, however, you can make sure to move some furniture that you think might get dirty.
3. Use the right tools
Using the right tools for the painting job is one of the best tips for paint jobs to ensure a professional looking result. In case you hire a professional, they should already have the right tools, such as high-quality brushes and rollers, so when you are thinking about how to quote for a painting job make sure you are choosing a service that uses good quality tools, even if it costs a little more. This will ensure an excellent finish.
4. Focus on the details
Attention to detail is essential when performing a painting job. The best painter jobs are those where the professional will pay attention to details, such as trimming around corners, windows and doors, as well as making sure the paint is applied correctly. Sometimes when we are figuring out how to quote for a painting we opt for a cheaper option or avoid using masking tapes to save on the details, resulting in a lower quality finish.
5. Cleaning after the painting job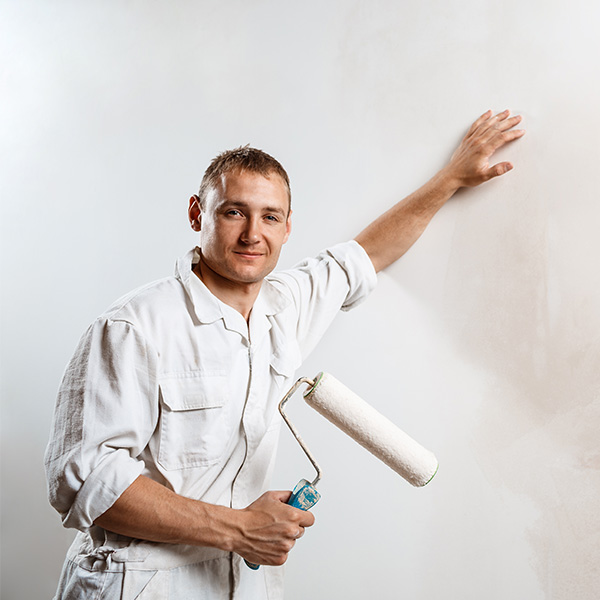 Cleaning up after a painting job is just as important as the actual painting itself. Commercial paint contractors will generally ensure that all tools and equipment are properly cleaned, as well as that any excess paint is removed from the surface. However, if you have decided to do the painting work yourself, it is equally important to take care of the cleanup afterwards.
6. Proper paint care
The best painting work can quickly be ruined by poor care. Thus, taking care of your paint job allows you to be sure that your home will look great for years to come. If you hire a professional, remember to ask if they have any specific maintenance tips.
7. Follow safety protocols
The following tips are focused on helping you choose the best professional painting service in your city. First of all, you should focus on contractors that follow safety protocols when looking for painting jobs near me. Therefore, it is important to verify that whoever you hire, has an active license.
8. Cautious working times
Depending on the size of the project, professional painters may take longer. However, if they are experienced and efficient, they should not take longer than agreed upon. This doesn't mean that there can't be unforeseen events on the painting job, however, it's always a good idea to have the average time in writing to ensure that they will be able to get the job done quickly and efficiently.
9. A quality catalog
A great way to be clear that you are hiring those who will perform a better painting job is to check if the contractors have a portfolio of previous work on their website. This is key because it allows you to see the quality of their work, their attention to detail and, in general, their standards.
10. Have a guarantee
Finally, for a painting job done by a professional, it is wise to choose those with a warranty. This way, you will have peace of mind and will not have to worry about any mistakes or time problems in the delivery of the project.
If you wish, you can contact Xico Enterprises in the Victoria, Canada area. We assure you that we will give you the best support and a professional result for the painting job.