Differentiate your business from the competition with professional commercial painting services from our expert team at Xico Enterprises Inc. Keep your business looking great inside and out, ensuring you always make the best impression on your customers.
We know our commercial customers need special care when it comes to meeting deadlines and remaining open for business. Our team will ensure your painting service is done on your schedule and within your budget.
Call us today at 250 516 0062 or at 250 479 2444 for a free quote and consultation.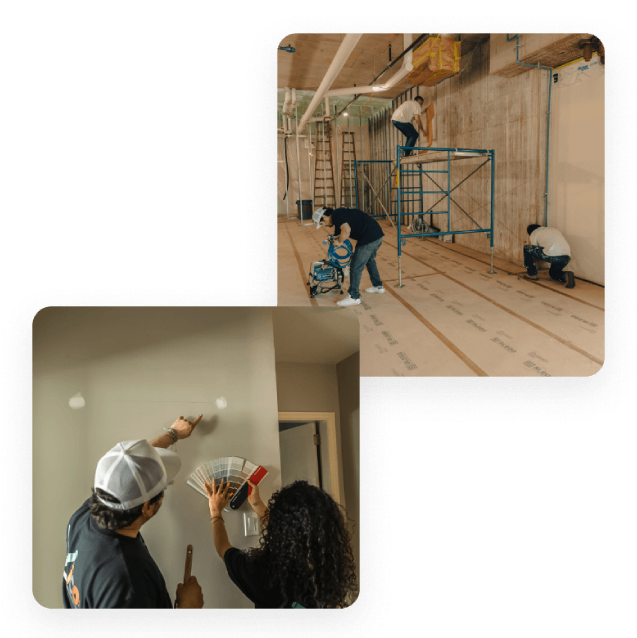 Every imaginable surface, including:
Interior and exterior walls.
Vertical columns
Ceilings and roofs
Window frames and other trim work
Concrete floor slabs
Piping
Tilt-up construction
Wide range of commercial facilities, including:
Retail stores and malls
Office complexes
Warehouses and distribution centers
Hotels
Restaurants
Condominium and homeowner association projects
Schools and universities
Hospitals and medical centers
Churches and other places of worship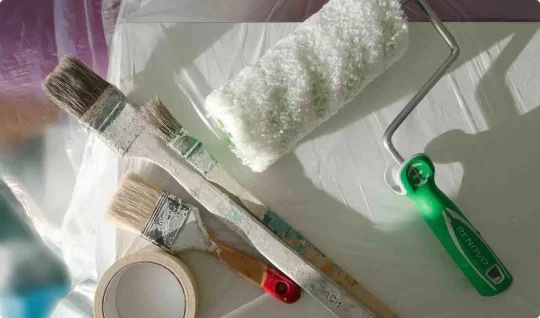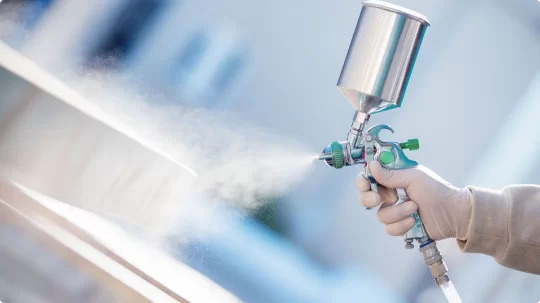 Xico quality is one of the most important aspects of painting, we have stong procedures and processes in place to ensure a high quality finish on a consistent basis.