Professional
Interior

and

Exterior

painters in Victoria BC who care for your home, delivering quality care and attention beyond your expectation
Get your free painting quote today!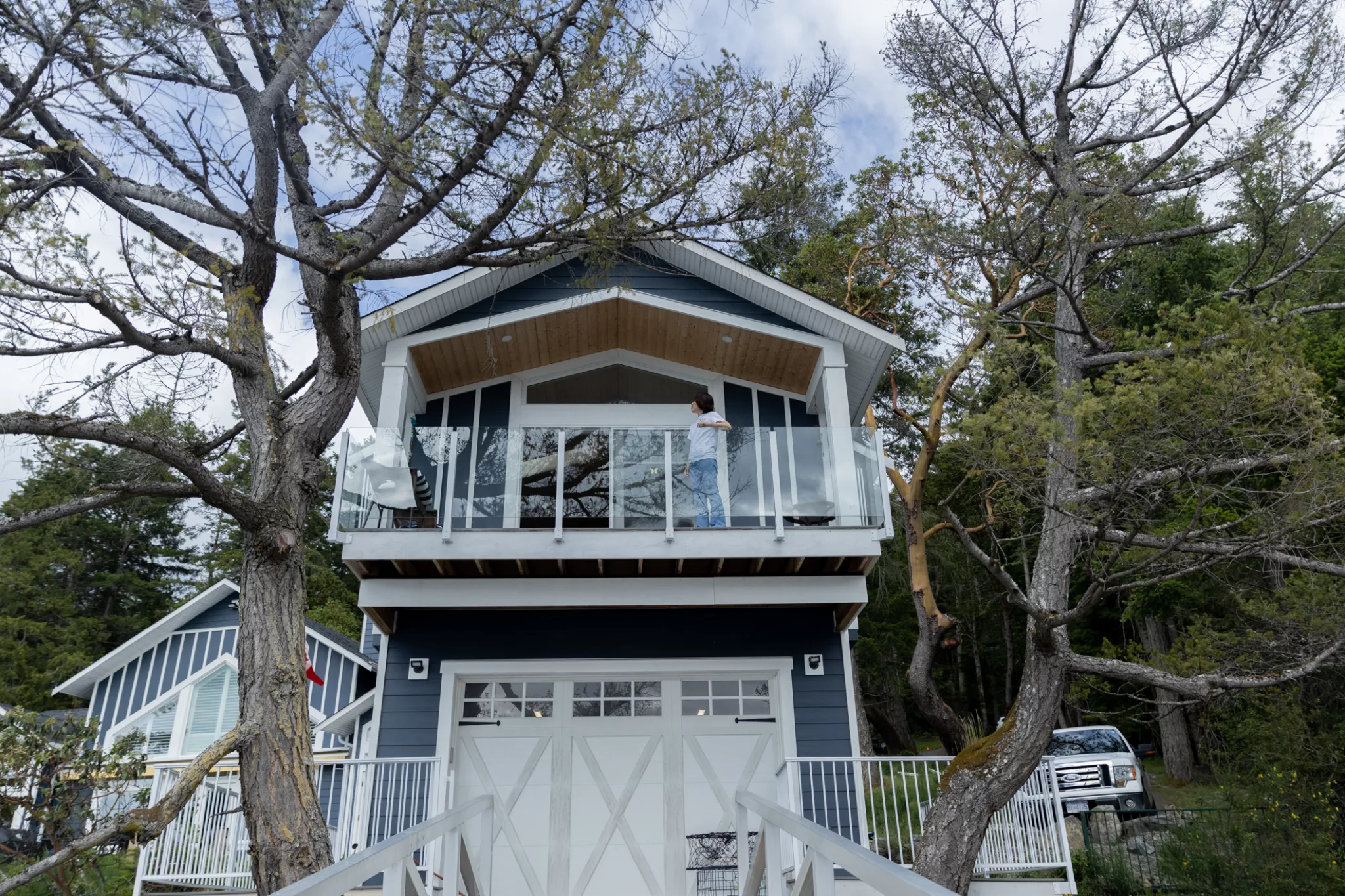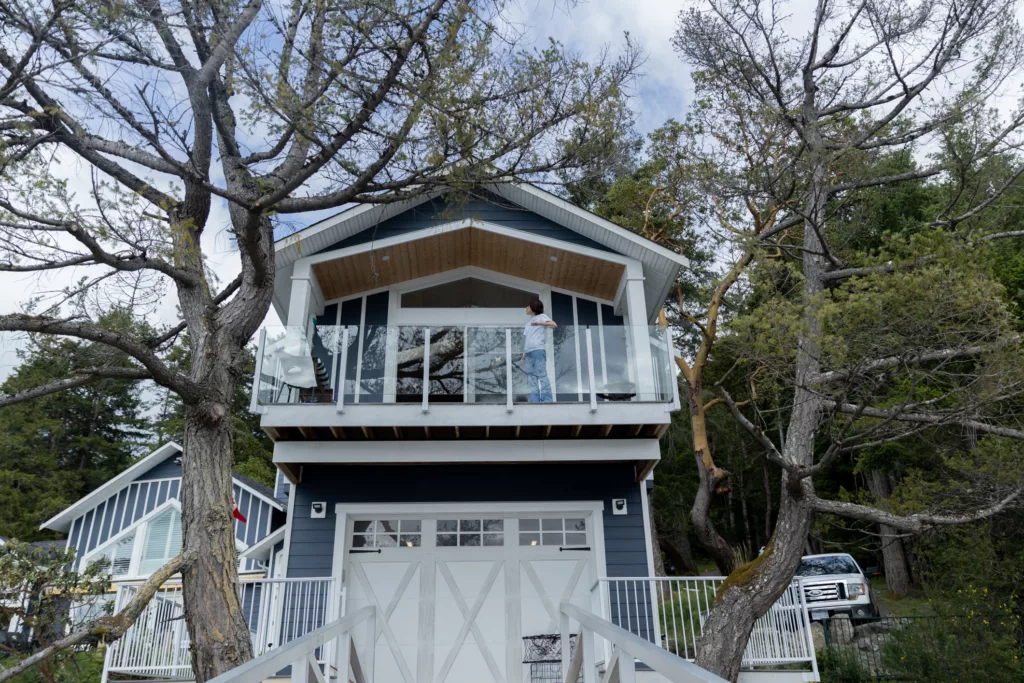 Professional painters in Victoria BC
delivering the highest level of service at all times
If you need reliable painters in Victoria you can trust, call Xico Enterprises today!  You'll get friendly customer service who answer your call, book your appointment and answer all your painting questions. Whether you need interior and exterior painting in Victoria, we work hard to make sure your home or office is looking great. Our team of skilled painters arrive on time and provide exceptional quality painting that lasts!
Commercial
You need painters in Victoria BC that help differentiate your business from the competition. With professional commercial painting services from our expert team at Xico Enterprises Inc. we keep your business looking great inside and out, ensuring you always make the best impression on your customers.
Residential
Looking for painters in Victoria BC you can trust to complete your residential painting job? You don't have to look anymore! Xico Enterprises Inc are here to answer your questions, help you define your goals, and provide top services to complete whatever painting job you have in mind.
Strata and Condo
When you hire Xico Enterprises painters in Victoria BC to paint your strata or condo building, we make sure your property is cared for beyond your expectation. Our friendly team of skilled craftsman listen to your needs and produce results that everyone can enjoy!
Why Choose Xico Enterprises?
Xico Enterprises Inc. is a Victoria painting company committed to successfully exceed your expectations by providing the highest painting work quality and the utmost in service experience to all our customers. With talented painters in Victoria BC, we paint everything from quick touch up jobs to detail-oriented and high-end projects, from single rooms to whole buildings.
Now that you know our methods, don't hesitate to contact us for a quote, get the best painters in the Victoria area and get the highest quality and professional service!
Peggy Lovig
Mauricio and his team did an awesome job painting the exterior of my home! It looks brand new! They were professional and considerate of my wants. I've had many positive comments from neighbors and friends and I highly recommend Xico Enterprises for all your painting needs!
Sandy Dennis
Mauricio and team were a pleasure to work with, professional, responsive and did a quality job while working within a tight timeline. My house was transformed from early 80's to a modern space. I will use them again and highly recommend ! Keep up the good work Mauricio!
Kenneth Kowalski
Mauricio and crew were fantastic to work with. They provided quality paint at a reasonable price and were friendly and professional while applying it. Their crew completed the entire exterior of the house in a timely manner and ensured that all surface areas received a minimum of two coats. I am very satisfied and grateful that Xico Enterprises made this a rewarding and enjoyable experience. Great crew, great service, high quality…I'm am over joyed.
Melissa Smith
A pleasure to work with! This company is quick to respond and easy to get hold of. Professional and warm. I would definitely call them again for future projects!
Delwyn Smith
Mauricio and everyone on his team at Xico are the definition of professional. They have expert level knowledge and experience. They are courteous, responsive, flexible, well-equipped, positive and friendly. They were all a pleasure to work with and did a great job of painting our strata rec room. I highly recommend this company.
Do you require a team of professional house painters in Victoria BC who will listen to your needs and show up on time?  Have you had a bad experience with other painting contractors who don't deliver or listen to your requests?
Whether you need residential, commercial or strata painting, hiring Xico Enterprises Ltd. to paint your home or office is the best decision you can make because we treat our customers like family. As your premier painters in Victoria BC, we provide free and detailed estimates at competitive prices so that you feel comfortable knowing you've hired real professionals.